There are no boundaries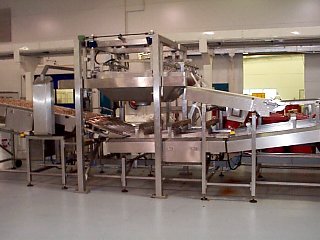 Rileys commitment to developing and producing product handling solutions is set to continue on into the future.
A team of skilled and dedicated employees work together, enabling Riley to offer the best solutions possible.
The exchange of ideas is a crucial element of our success. Our best ideas result from continual collaboration between our customers, our suppliers and ourselves. The result is innovative solutions, designed to suit your budget.

---
Start with a vision
No matter how unconventional, your ideas can inspire ours.
We can take your idea, and translate it into a solution
We can lead you through the development process - from concept to realisation

We will use our considerable experience in areas such as
project management
system integration
risk assessment

to develop the best solution for your application, and to your budget.
---
The future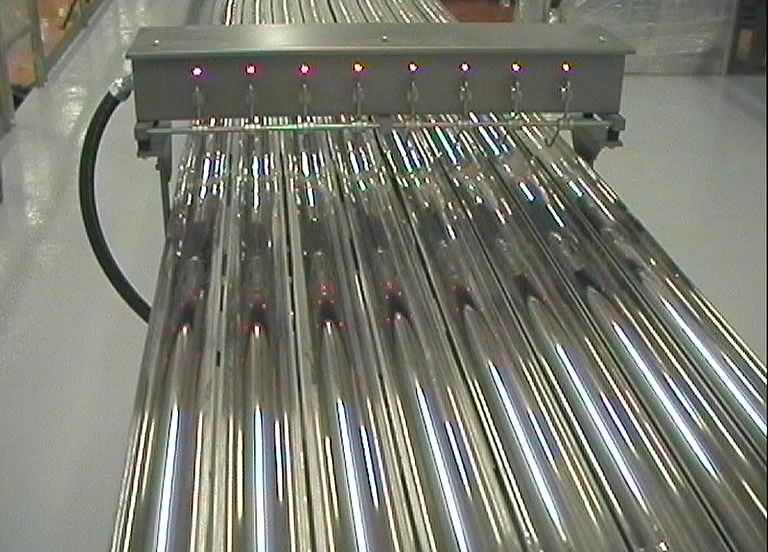 In 1977 Riley installed its first automated biscuit handling system at McVities, Tollcross, England. Today, Riley is among the worlds leading product handling solution providers. Riley systems are in operation all around the world.
We supply many leading food industry groups such as Arnott's Biscuits, Mondelez International, United Biscuits, Barilla, Danone, Nestle, Frito Lay, Snyders Lance, Burtons, Keebler, Vista, Bahlsen, Lotte, Pepperidge Farm, Interbake, Sargento, Shearer's, Conagra, Gullon, Ulker, Dare Foods, Jordans & Ryvita, Kroger and NBCC.

Through our ongoing collaboration with customers and suppliers, we will continue to innovate, creating bespoke handling systems.
Finding new solutions is Rileys business.

Get In Touch